Success in social media isn't hard, it just requires a little work.
The first key to success is "Being Social."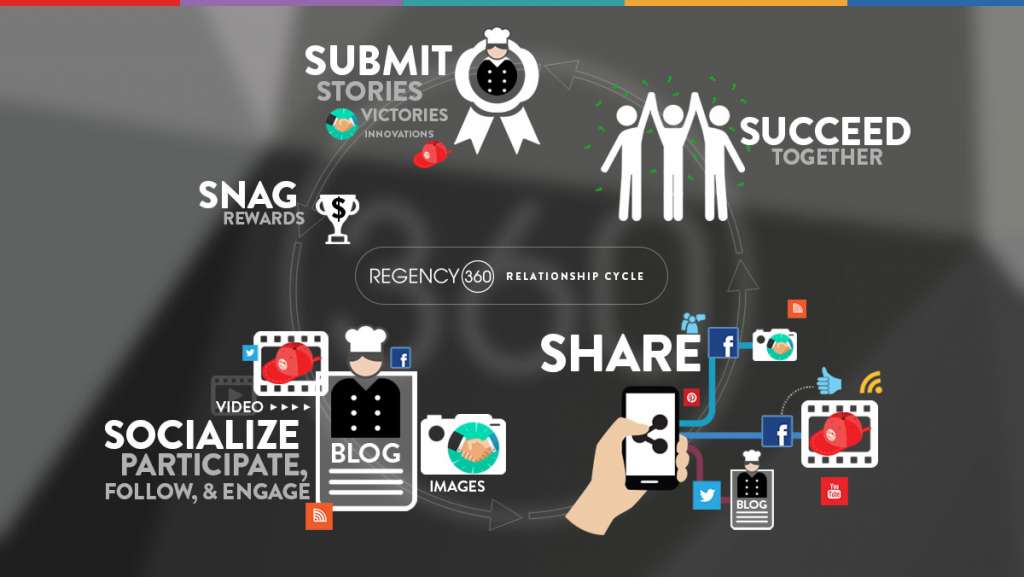 In Ted Rubin's latest book, The Age of Influence, the social media author and speaker says, "Being social drives engagement, engagement drives loyalty and advocacy, and both correlate directly to increased sales."
Being social means getting involved with other's social media. You can like, share, comment and converse with just about any content and person on social. Find people that share your interests, passions and pursuits and engage with them. A comment on a social post is solid gold for others, as is sharing. Not only will they notice and engage with you, but so will others with the same interests. Perhaps the most important part for your own social media growth is the fact that the platform algorithms will also begin to take note. Building expertise and credibility in specific subject matter is as simple as consuming, sharing and participating in conversations. When you actively participate, you become part of the conversation, both physically and digitally.
Here are some simple and effective ways to begin building relationships through social media. 
Participate: Follow, like, share and comment on content that is relevant to you and your business. Easy ways to find content is through simple searches on Google, Facebook, Twitter and other platforms. Every day there is new content on everything from small business, sales to marketing trends. Make some time each to read this content, follow the content creators. A simple content tool is 

Google Alerts

, which will email you fresh content daily about your preferred fields and topics.

Share: Comment on and share the content you are consuming on your channels. Always give credit to the creator by tagging them and adding some insights into their work. Providing some simple insights into the content you're sharing personalizes it for your readers and helps to build your authority as this is content as well.

Succeed Together: It is especially important to engage and share the content of your colleagues and company. This helps not only to build enterprise credibility but also grows the collective impact of your own content engagement and sharing. The more you engage with your company and industry content that more attribution you will receive from social platform algorithms.

Create Content: Content creation isn't difficult, it just takes commitment. Sharing and commenting is a great way to start. Submitting client stories for anchor (long form blogs, video etc.) content creation to your company is another and finally, creating your own content completes the cycle. Remember, a simple Facebook post of a client image or idea is often more impactful than a formal piece of content.

Earn Rewards: Through the unique #360innovate platform, you can earn great rewards by building your social media footprint. By engaging, sharing, and commenting on posts you will grow your reach and engagement, leading to better relationships and business opportunities (a great reward in itself) and great apparel and gear for yourself.