Regency360's technology leads to improved management and tracking.
Executive Summary
With the help of Regency360's product specialists the client was able to upgrade the look and quality of the uniforms for all of their practice locations.
Challenges
This client approached Regency360 with the idea of wanting to change the perception of their practices. The client was getting ready to revamp and improve the look and feel of both the interior and exterior of their practices. The client wanted the uniforms of the staff and doctors to match the upgraded look of their offices. They also wanted to standardize the color and look of the uniforms.
Previously the uniforms that were worn by the employees were low end uniforms and the staff was able to wear different shades of blue creating a look that was subpar.
Two new sets of scrubs were provided for all new employees as well as a one new set of scrubs on each anniversary of employment with the company. The client had a difficult time manually keeping track of which employees had received their corporately provided uniforms which led to wasted money.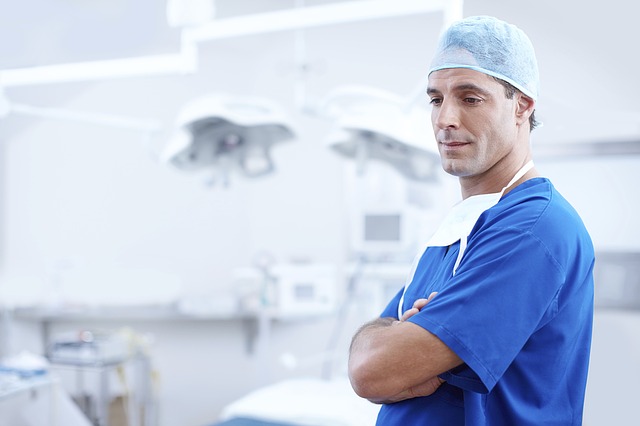 Solutions
Regency360 engaged one of their uniform specialists who got directly involved with the client. The specialist worked with both the client's marketing team and operations team to understand the exact look and feel they were wanting to see on their employees. Employees at the practices were also asked to provide feedback on the comfortability, durability, and fit of their current uniforms.
After gaining a better understanding, Regency360 engaged different scrub manufacturer's reps to provide multiple options. Samples were provided by multiple brands to confirm color and quality.  The samples were worn and washed multiple times by both corporate and field employees to test the quality, fit, and ability to maintain color.
A brand and uniform model was selected for both male and female employees. Regency360 customized the client's ordering platform so that uniforms could be ordered, distributed, and orders could be tracked.
"Regency's team provided multiple options for uniforms, as well as consultation throughout the selection process. We were very pleased with the process and are happy with our selection."
Results
As a result the client was able to refresh the uniforms of over 200 employees in 4 weeks. Uniform consistency and quality was improved and corporately provided uniforms were finally able to be managed and tracked.