With Regency360, the management company gained an upgraded method.
Executive Summary
Regency360 designed a landing page application to better manage the purchasing of unique items, and eased the burden of allocating costs for these purchases.
Challenges
Company administrators were tasked with fulfilling requests for items only available from online retailers like Amazon, Party City, and Bath & Body Works.  These companies are outside the client's traditional suppliers, required a credit card, and made expense tracking difficult.  Accounting inevitably spent an inordinate amount of time verifying and allocating the charges associated with these purchases.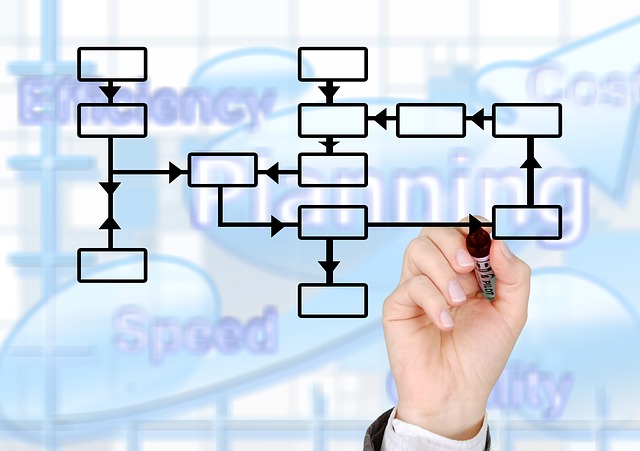 Solutions
An IP application form was created on the client's custom landing page that allowed the company to transmit third-party orders to Regency360's CSR team. It eliminated these one-off purchases from these non-traditional vendors.  Regency360 invoices the client for these transactions, in the pre-approved billing format, and eliminated headache for accounting.
"What we did for the client exemplifies what Regency360 is really all about in thinking outside of the box and leveraging our technology."
Results
With the use of Regency360's technology and team, the company's ordering process was streamlined in an easy to use, easy to access way. The invoices from multiple vendors was now consolidated with the monthly, pre-coded invoice from Regency360.