As a franchise organization, the corporate office struggled with keeping their brand consistent on their printed materials and had a difficult time billing the franchisees for the materials used.
Executive Summary
With the help of Regency360, the client was able to formalize a set of brand standards for all printed and branded materials. A custom company store was also put in place to help the ordering process and provide accurate billing for the franchisor.
Challenges
Regency360 met with the newly appointed director of marketing, and he expressed concerns that the franchisor did not currently have any control or restrictions on printed and branded materials. Franchisees were ordering materials from multiple suppliers which made it difficult to keep any brand consistency.
The company was in the process of changing their corporate website URL, and the marketing director wanted to use this opportunity to give the marketing materials a face lift.
In order to keep costs to their franchisees lower and reduce product turn around time, the franchisor was ordering materials in bulk and storing prepaid inventory. This prepaid material made it difficult to accurately invoice their franchisees for the materials that were used which led to wasted time and lost revenue.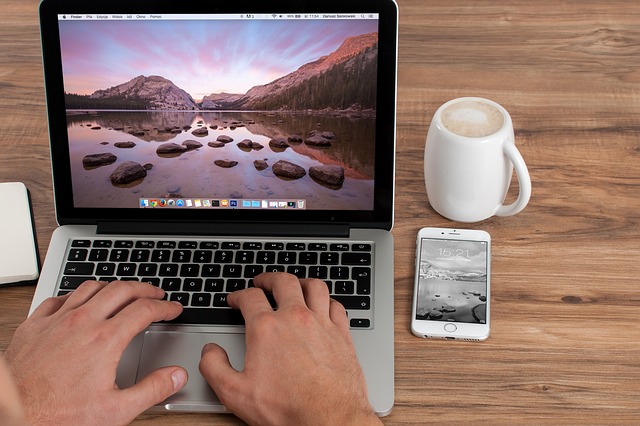 Solutions
Regency360's team worked with the client's marketing team to understand the adjustments they wanted to make to their branded materials. From there, both sides worked together to form brand standards that could be used moving forward to create a consistent brand color and look.
Regency360 worked with the marketing and accounting teams to customize the ordering platform with the new materials but also allow for costs to be allocated at the point of purchase
A monthly CSV invoice was then customized so that the corporate accounting team could properly bill back franchisees for prepaid marketing materials.
"Working with this company has been an ongoing, great experience. We share a partnership, versus being another vendor. We are constantly in discussions about how we can help out their current processes and what we can do to help keep them ready for any upcoming events."
Results
Consistent brand standards were established for all current and future marketing projects. As a result, the client was able to distribute consistent marketing materials to all of their locations while maintaining the quality, cost, and turn around time.
The corporate accounting team was also able to confidently invoice the franchisees for materials that were used increasing satisfaction for both the franchisor and franchisee.