Your single source for all business printing needs.
---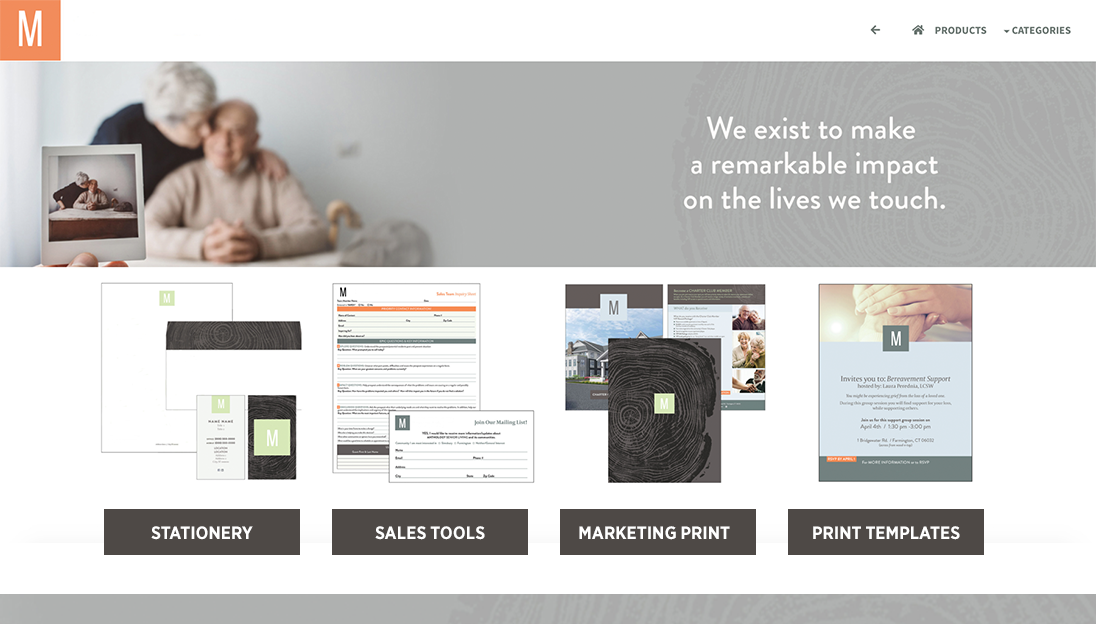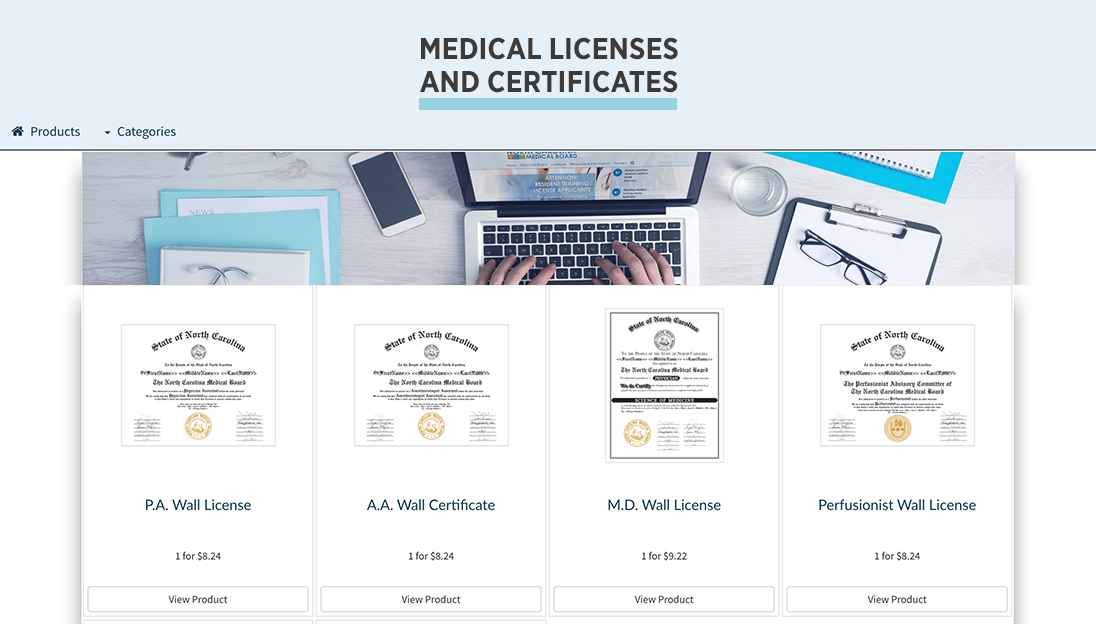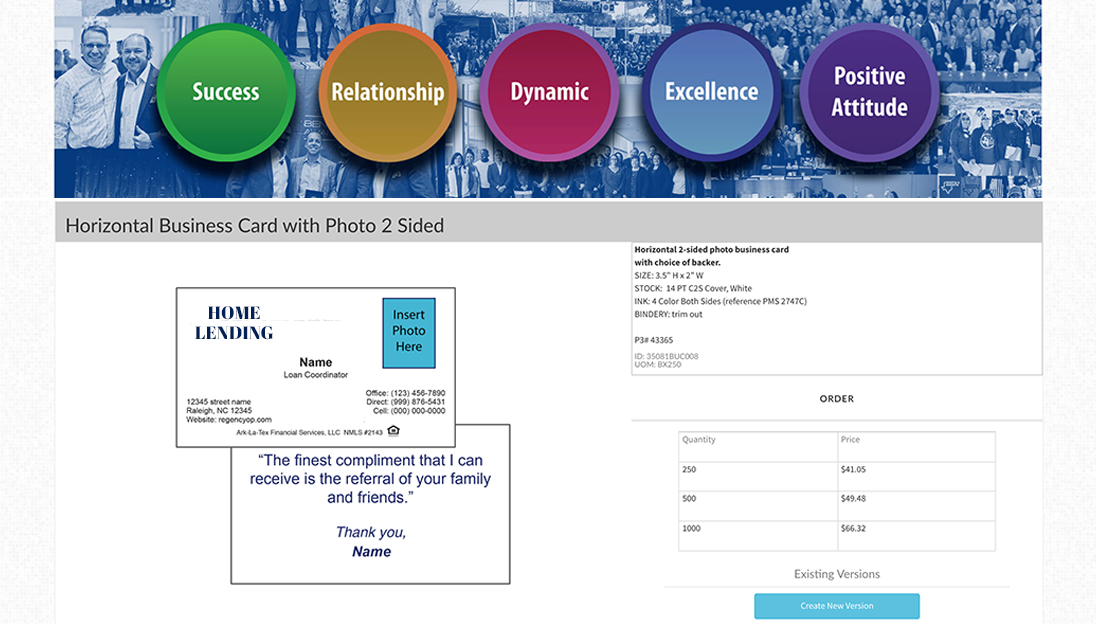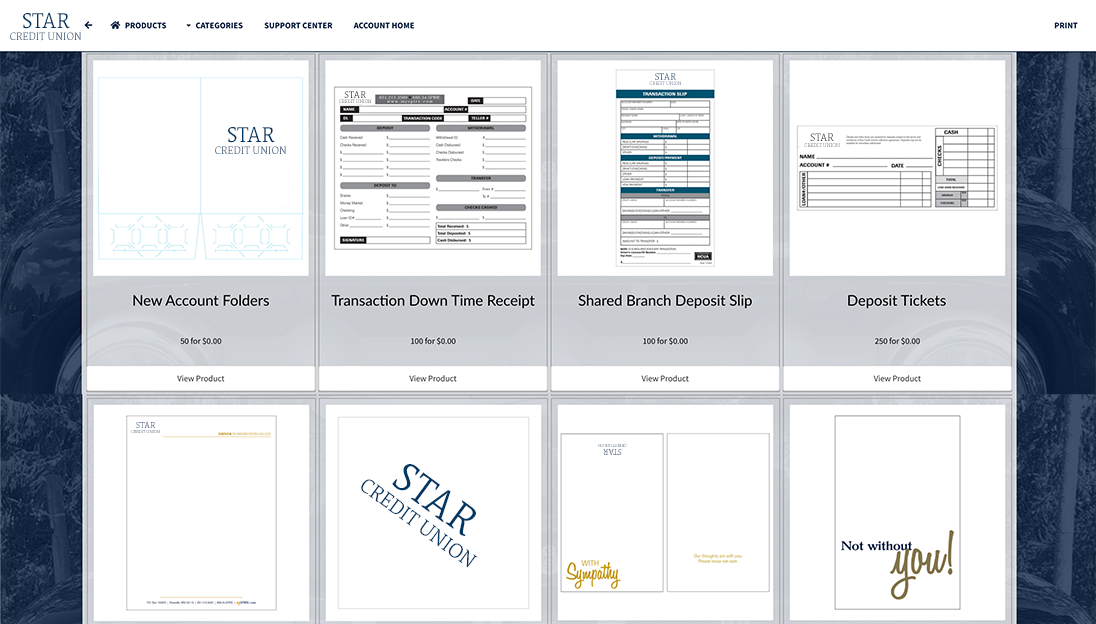 Print management can be a full time, complex, ever-changing job that requires a big time commitment from many people throughout the course of a single project. Whether it's a one-time project or an ongoing print program, our dedicated staff (with an average of 20+ years of experience) combined with a nationwide network of manufacturing facilities will insure that high quality work is completed on-time, at a competitive price. If it can be printed – we can help. Some of our available print services include:
Business Cards
Stationery & Envelopes
Forms & MICR Documents
Large Format Signs & Banners
Custom Packaging
Pocket Folders
Brochures
Custom Die-cut Print Materials
Online Print Programs and Variable Print
With our custom company store platform you have the ability to have all of your print collateral in an online environment. Anything from corporate branding collateral, marketing materials, large format printing and more can be added to your company store to make the ordering process quick and simple. This technology is not limited to static print pieces – we can create variable products that allow you to input specific information to produce a personalized print piece.
Take business cards, for example: our development team will take your existing business card artwork and create a variable template which will then be added to your online company store. When Joe from Accounting runs out of cards, all he has to do is log in to the company store, select the business card, input his personal information into each variable field, and add the newly created custom business card to his shopping cart. This is a very simple example of how our variable printing technology works; however we can create highly complex variable print items to fit your printing needs. Anything from custom trade show banners, brochures, personalized letterheads, and more – with our technology you can create a highly customized print materials program for your company store.
Nationwide Capabilities
When it comes to printing, it can be easy to find the right supplier for a standard print job. However, print can become highly complex depending on the scope of each project and a specialized vendor may need to be brought into play. Our manufacturing partners ensure the right job, on the right equipment, at the right price. Leverage our nationwide network to distribute your materials efficiently and cost effectively, ensuring that each print project you need regardless of its complexity is sent to the ideal supplier to produce a high-quality, finished product.
Team of Industry Experts
Print is a highly specialized area, and our in-house Subject Matter Experts have an average of over 20 years of related industry experience. Anything from standard print projects to highly customized, unique pieces – they have the knowledge and expertise to guide you through the entire process to ensure that you are satisfied with the final results. The team can assist you with everything from simple things like paper selection to complex custom print creations. Additionally, our team will quote your projects with multiple vendor options to ensure that you are receiving the best price point for every project.
Graphic Design Support
Our in-house graphic design team ensures that your files are prepped and ready to print. Multiple pre-press checks are completed on every piece of artwork – size accuracy, resolution improvement, crop mark addition, bleed addition, color correction, format modifications and more. Our design team can also help you design new print collateral for your business. We will work with you to develop new print materials while maintaining your company's branding standards and messaging. Whether you need internal brand collateral, marketing materials, large format printing, or any other print-based application , our graphic design team is here to help.