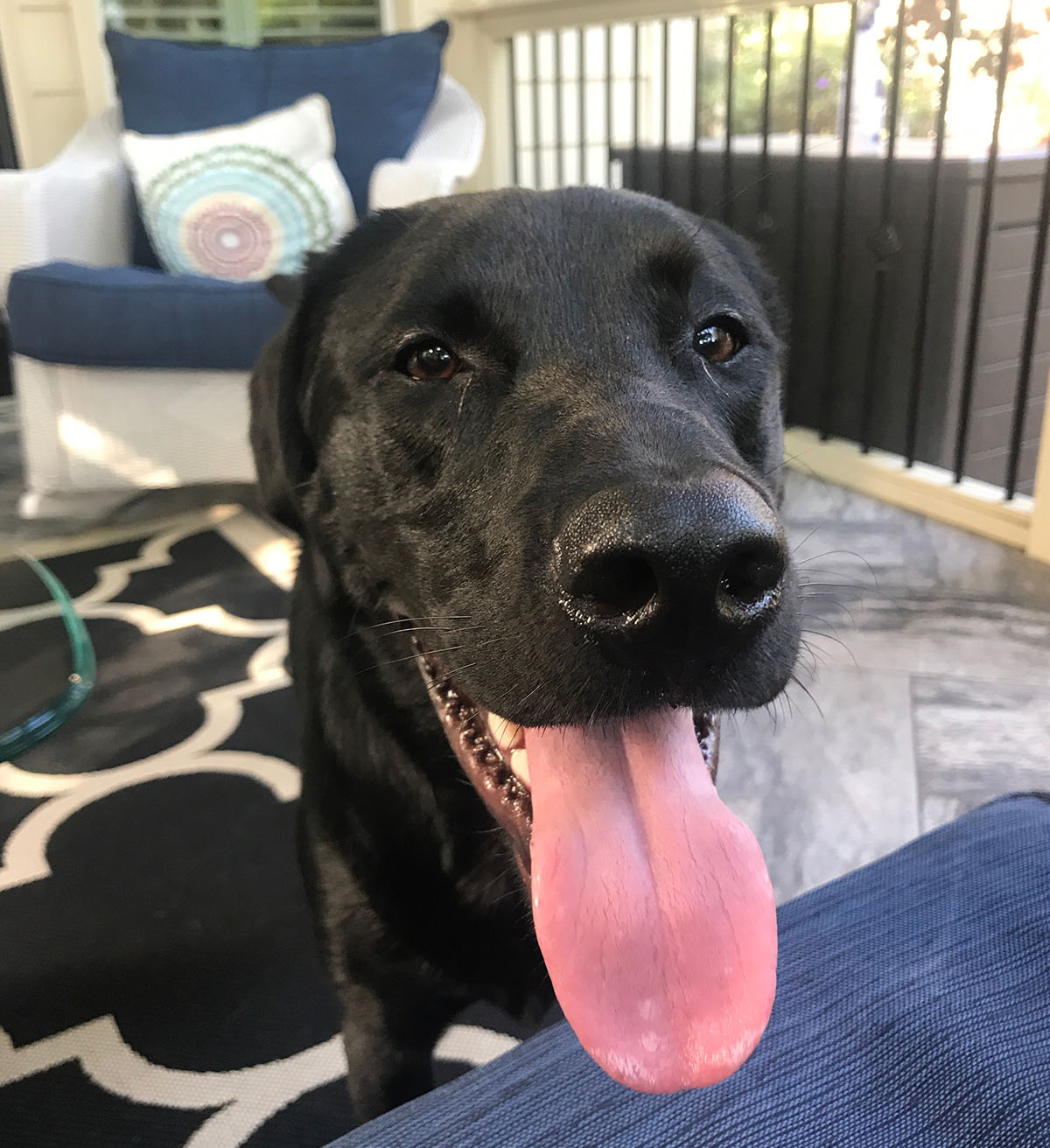 Businesses of all types are now catering to pet owners and catering to pet-friendly lifestyles. A helpful app called Bring Fido helps pet owners find pet-friendly businesses to attract pet-centric shoppers. There are many ways your small to medium business can connect with these customers too and benefit from this growing trend including impacting your overall digital footprint.
(A google search for Bring Fido delivers pet-friendly results helping pet owners choose businesses that suit their lifestyle)
Clearly, share your pet policies. Whether you allow pets or not, it's easier if the owner simply knows what to expect and can plan accordingly.
(Image Source: Flickr, Children and Dogs Welcome, Stewart Black)
Create pet experiences. Pet owners love opportunities to do things with their pets. Main Street Hub has some great tips for integrating pets into your business activities.
Consider pet gifts. Pet promotional products are a great way to connect with pet lovers and have your brand front and center in their minds.
Simply Have a Bowl. Nothing makes a dog owner happy on a walk than a fresh bowl of water. Put one out if your business is along a frequented route. The owners will appreciate you even if they are not your customers. Word of mouth is priceless.
At Regency360, we can help you think through innovative ways of integrating the pet craze into your business through all kinds of promotional products and corporate gifts. Bring your dog in and let's have a chat, we've got some water (and a treat)!