Gyms and fitness studios across the country have closed their doors in an effort to reduce the spread of germs. We all know that exercise is a healthy habit, but when routines are interrupted and the ability to head to the gym is lost, it can be easy for routines to disappear and for exercise to fall down on everyone's list of priorities. Exercise plays a major role not just in physical health, but mental health as well; it has been shown to improve your mood, decrease feelings of depression and anxiety, improve brain function, and more.
It's important for companies to encourage the health and well-being of their employees during this challenging time. We've compiled a list of essential products for setting up an in-home workout routine that's sure to get you feeling great! Additionally, there's a list of free online resources for home workouts at the end of this post.
Don't let quarantine keep you from working towards better physical and mental health!
Gym in a Box
This pack provides all the essentials needed to stay fit at home with a wide variety of exercise options. The pack includes five looped resistance bands each with different strengths, a strong handled resistance band, jump rope, and a microfiber sports towel. Each item has customization options to create a unique kit.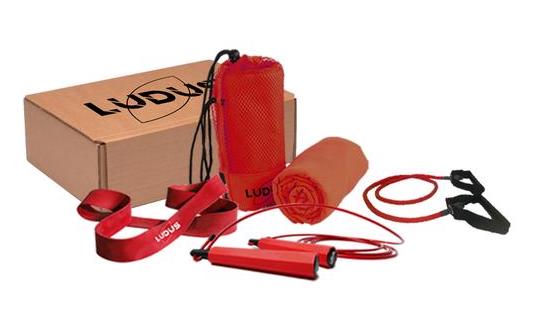 Fitness Tracker
This activity tracker with a built-in heart rate monitor, analytical blood pressure monitor, and multiple sport tracking features will help you get the most out of your workouts. Track steps, calories burned, distance walked, time active, different sports, and more. This tracker also has incoming call notifications with ID and allows you to read incoming text messages. Additionally, this tracker can monitor your sleeping habits. The bands come in a variety of colors, and there are two finish options for the case.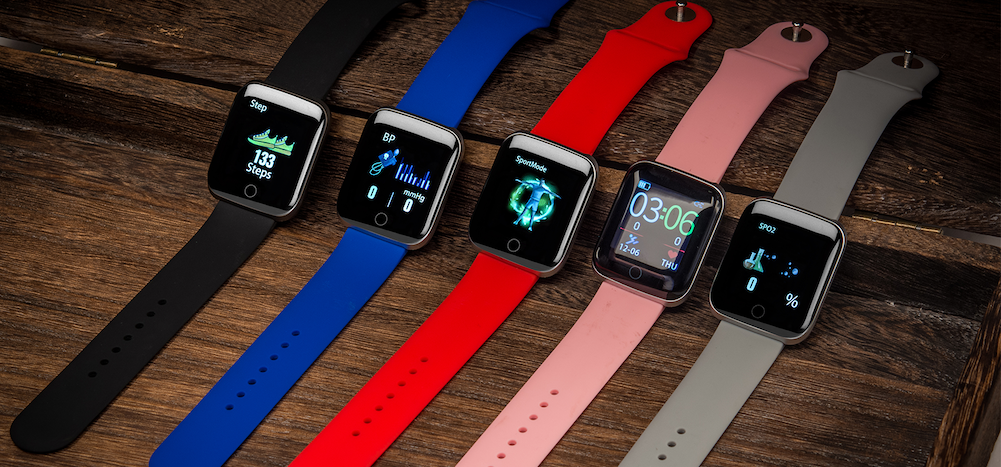 Moisture Wicking Towel
This towel is ultralight and perfect for a workout towel. It is super absorbent and quick drying, and can also be packed down into a small silicone case for easy storage. It has a snap loop for hanging and is also machine washable, making it easy to clean. It's antimicrobial coating stops mildew from growing.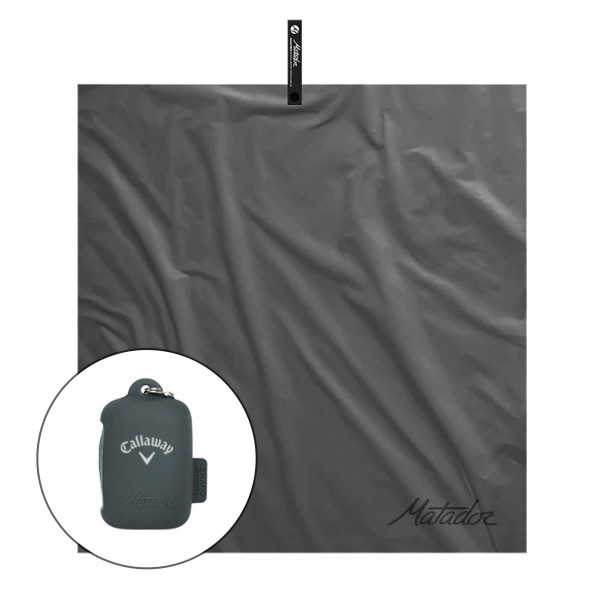 Shaker Bottle
Shake up your favorite protein powder, sports drink powder or water flavor additive with the Cool Gear® shaker ball. Lid features hinged carabineer clip and wide drink-through spout protected by leak proof snap-closure cap. Made from Tritan™ copolyester and textured rubber band for comfortable no slip grip. 24oz.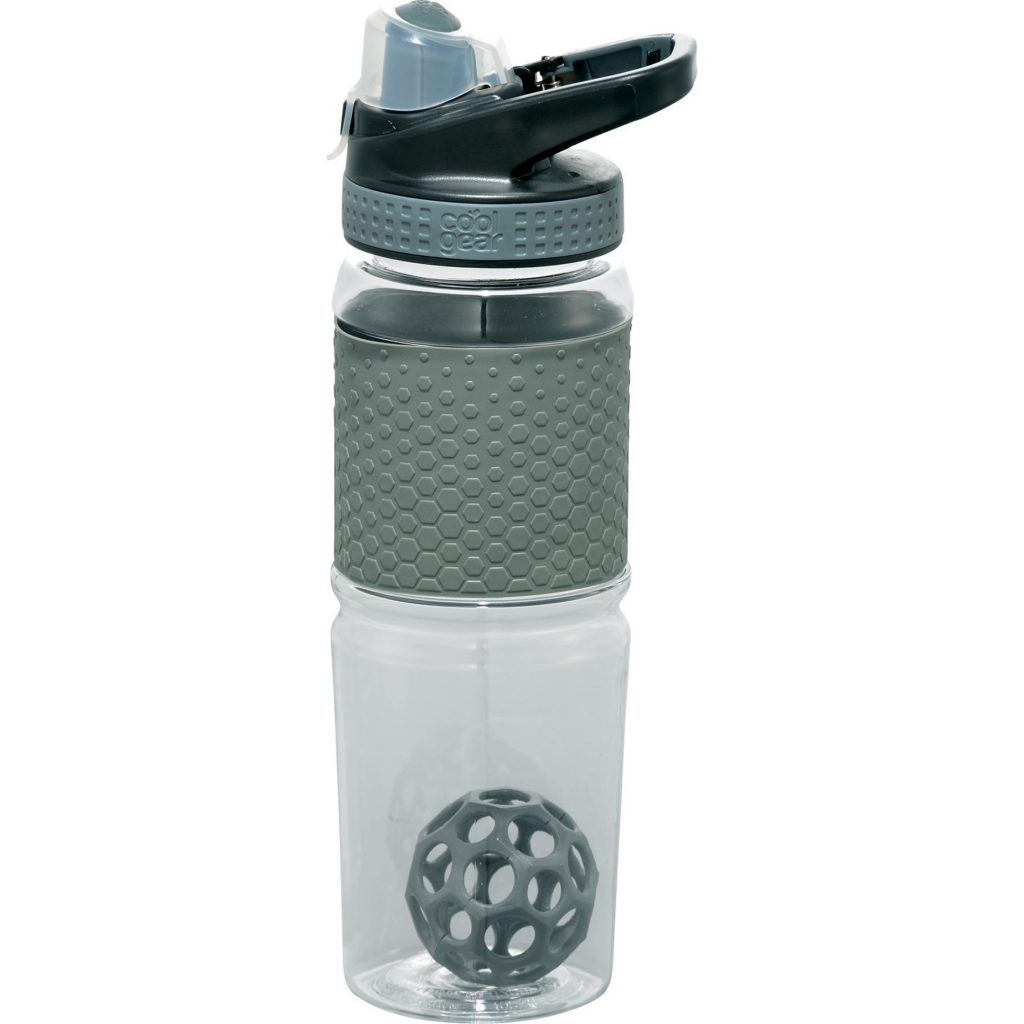 Yoga Bundle
The Namaste At Home Yoga Kit can be drop-shipped to employees' individual addresses, making this an easy option for a company-wide fitness incentive. The kit includes a digitally printed PVC yoga mat, sweat towel (choice of colors), and a gift card for one month's worth of unlimited live yoga classes online. You can customize this kit even further by including a branded message from your company.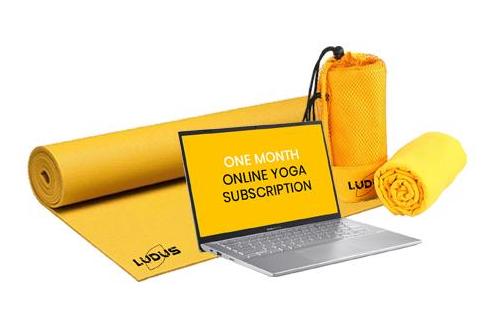 Bluetooth Speaker
The Get Together speaker is an easily portable speaker system that can connect wirelessly to your phone, laptop, or other electronic device. The built-in rechargeable battery and 50 ft. Bluetooth radius makes it easy to take this speaker inside or outside, so you have the perfect soundtrack for any workout.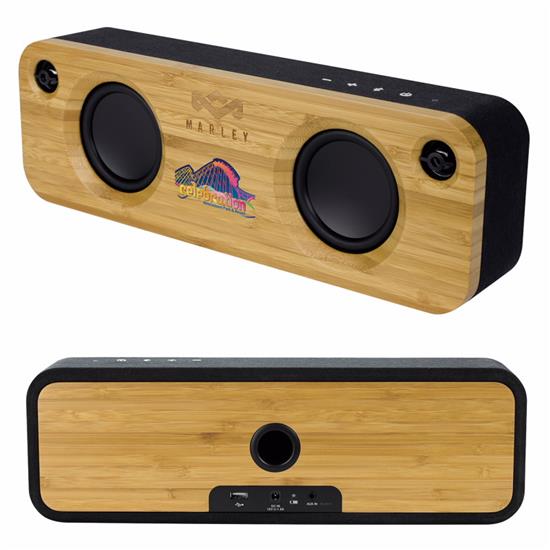 Bottle Band
Some water bottles can become slippery and hard to hold while you are exercising. This one-size band can be stretched and adjusted to fit any bottle, giving you a secure grip. These bands come in a variety of base colors and be customized with your design.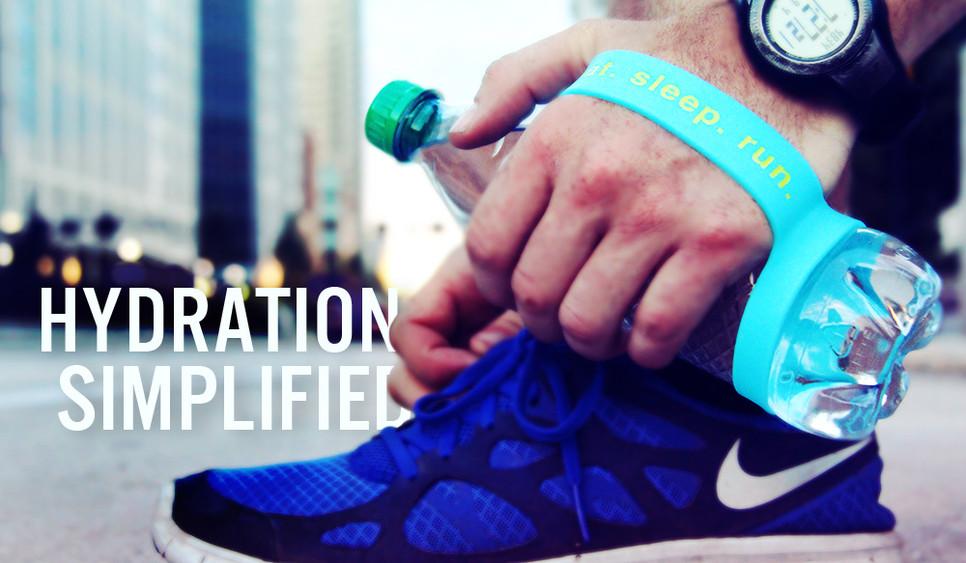 Muscle Recovery Kit
Recover from any workout with this three piece massage and recovery kit. These three pieces are used to increase blood flow, prevent injury, reduce muscle pain, and assist muscle recovery. This kit comes in a convenient carrying bag which can be decorated with your logo.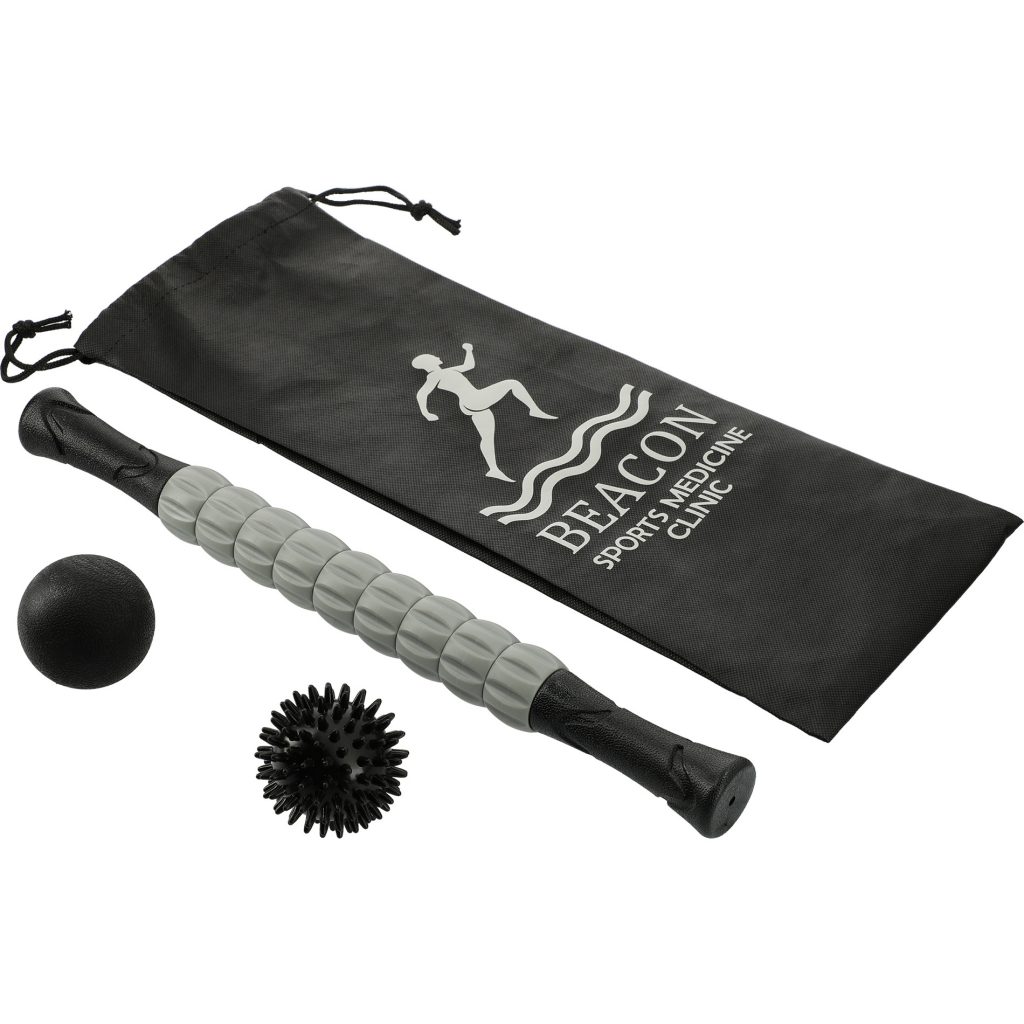 ---
Here are a few free online resources for working out at home! In addition to these options, many paid services are currently offering extended free trials of their programs to help people stay fit while social distancing.
Contact us today to learn more about these products.
1-844-726-6212
Find us on social!