Regency360 lowers costs and increases efficiency with an integrated platform.
Executive Summary
The client is an international franchise operation with high brand recognition. Owner-operators need to purchase a broad spectrum of items including consumable goods, equipment and related components, marketing materials, promotional items and apparel. Ease of purchase, speed of delivery as well as management of shipping costs were all important factors when considering how to build an efficient inventory and distribution program.
Challenges
The client's supplies turn rapidly and require frequent replenishment such as cups, straws and spoons. These high-volume items are also typically bulk-packaged which translates into higher shipping costs. Other products such as marketing material, help-wanted posters, employee apparel and promotional giveaways are typically less urgent but still require a centralized platform for standardization and efficient distribution. Additionally, custom printed goods such as business cards and other items such as equipment and components are sourced from third party vendors.
The client needed a solution that would allow different distribution models based upon the rate of replenishment and the production source of their items. Regency360 was tasked to meet these demands without fragmenting the buying experience.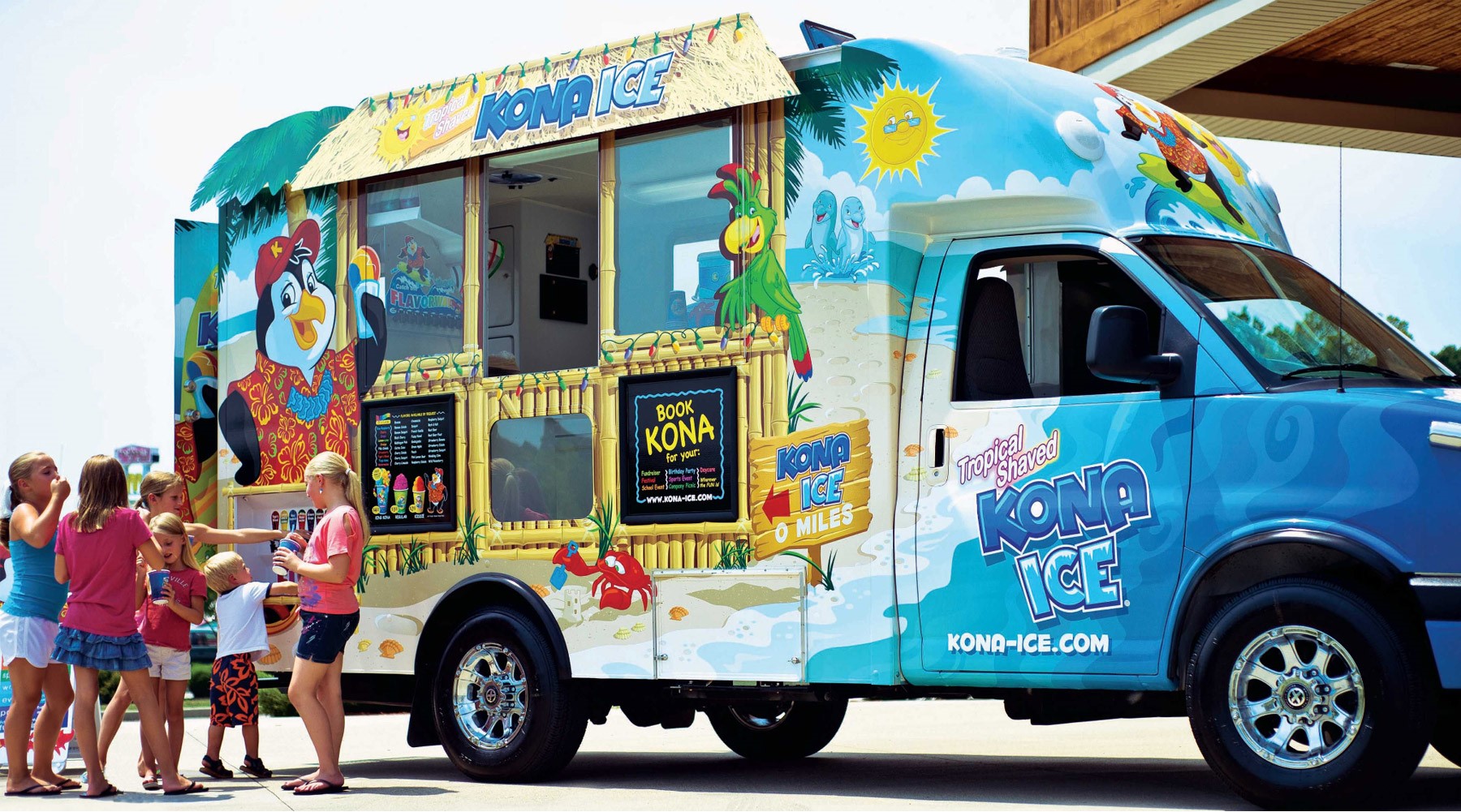 Solutions
Regency and the client collaborated to define which items had the highest cost of delivery. These products were strategically placed in 14 distribution centers, reducing transit time and lowering shipping costs. A separate facility was assigned for product managed by the client and another distribution center for the items sourced and managed by Regency360. Orders for on-demand printed materials are now sent directly to the manufacturer for products such as business cards and custom, franchise-specific cups. All of these products are offered in a single, custom, company store and the fulfillment is assigned to the appropriate distribution point.
"Regency's platform gives me one central point to order almost everything we need to operate, in an easy to use platform. The system has grown along with us, and they are a true business partner."
Results
This cooperative supply-chain approach allows for a simple, one-stop purchasing experience for end-users and intelligent placement of product to meet that buyer's needs. Strategic vendor relationships and a technological approach facilitated a clean, segregated fulfillment model and substantial savings in delivery costs. Consistent, efficient, accurate distribution and a simple, intuitive, purchasing process are the fundamental principles of the Regency360 experience.